Hi,
Downloaded and installed the latest WFView for Windows and installed succesfully. The small note about enabling CI-V transceive made the waterfall actually appear on my Windows monitor. Radio is connected over Lan, audio output is set to my virtual cable master, and input is set to the IC-9700 USB Audio Codec.
There is one strange thing, I do hear noise / sound, but not the audio which matches the tuned frequency. Not for FM stations, nor USB CW beacons. However, if, for example tuned to 144.416 for a CW beacon I do tune to about 4 kHz up I do hear the CW beacon.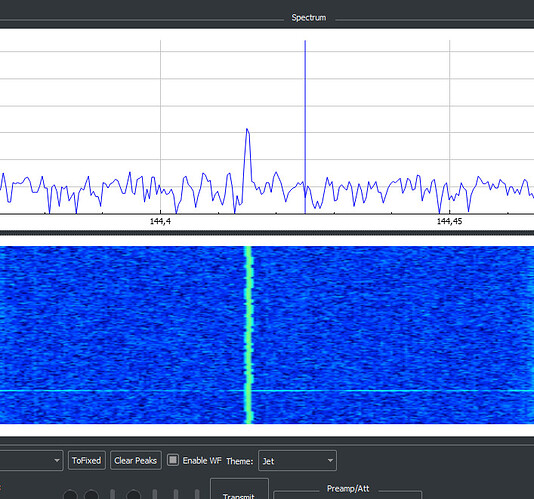 I have no clue at this moment what is going wrong. Anyone an idea ?
Thanks,
Ben - PE2BZ